Achieving Agile Outcomes through Technical Excellence. Fully inclusive engineering services.
At INNOVIS we achieve Agile Outcomes by Leading with Integrity, taking Action, leveraging Collaboration, and demonstrating Technical Excellence.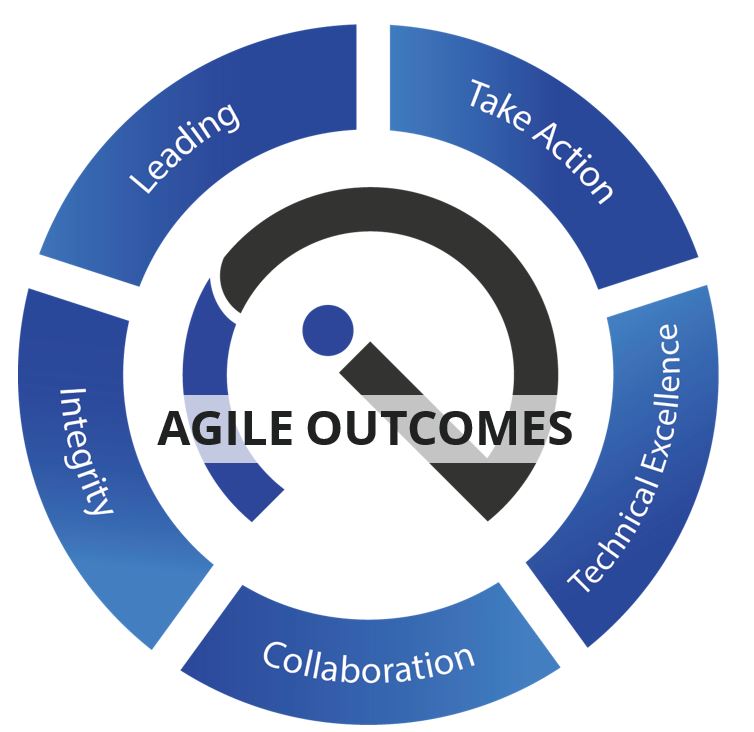 Engage us at any stage of your project.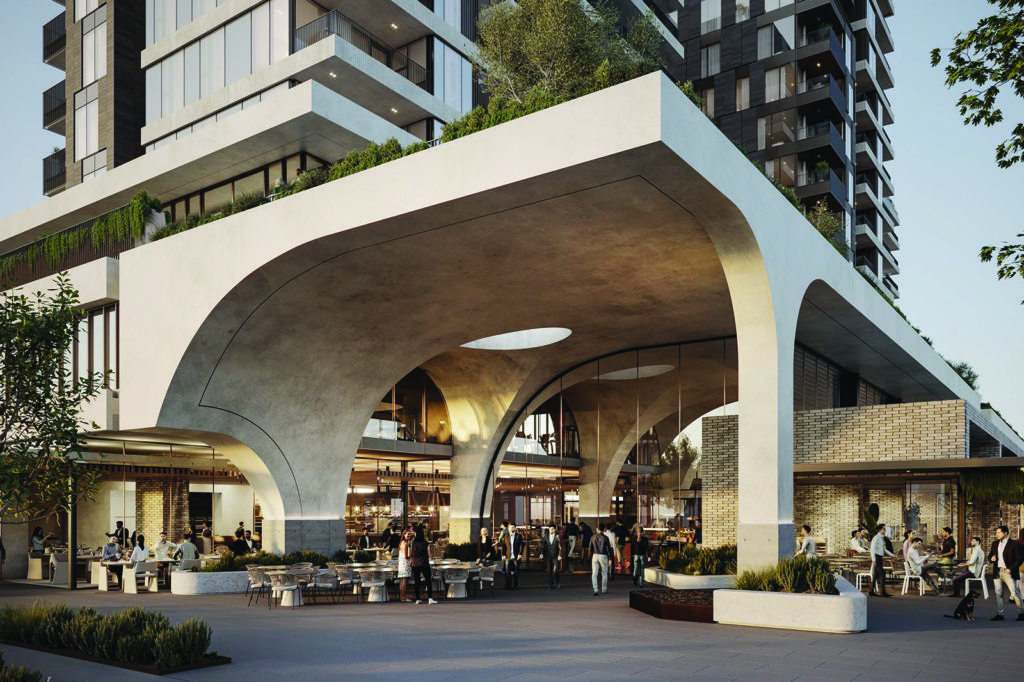 Vision & Concept
Vision drives outcomes and is the starting point of all projects. Engaging INNOVIS at the inception of a project ensures appropriate due diligence can be planned for based on realistic concepts while working towards a business case.